Hi there, its good to be back. I have been away for a while on what I will call Blogoliday – if there is a word like that and even if there is none… well, i just invented a word that describes going on a blogging holiday. Anyway, it is good to be back. So I will continue from my last post on Vaginal detox.
Yep.. I mean detox… removing toxic wastes from the vagina. There has been this excitement and rave going on among women about using Goddess or Yoni vaginal detox pearls to detox the vagina. These detox pearls are made from herbs like rhubarb, angelica, mothersworth, rhizoma and borneol and are wrapped with fabric into balls or tea bag shapes. They are gently inserted and deposited at the mouth of the cervix with the help of an applicator. Some ladies have praised its ability to remove lots of stuff and when I say stuff,  I mean real Vjay stuff like bacteria, vaginal wall linings and the list goes on. Others claimed that vaginal detox treated yeast infection,  uterus infection (if there is anything like that), helped with fertility, irregular menstrual flows  and tightened their vaginas.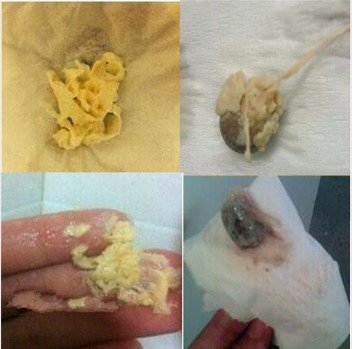 Well I do not have a problem with those who use either the pearls or steam detoxing process, as long as the results are what they expected. But hello people what happened to the natural process of the vagina cleaning itself, and getting rid of odor and bad bacteria without external fighting forces. What about seeking professional advice from a gynecologist if you are that concerned about your uterus and vagina.
Anyway, if you are out there and have come in contact with or used any vagina detox, please hit me up and share your experience with me. You never can tell, your opinion might make me want to explore it.